Restaurants in Hatfield
Restaurants: Casual Dining
Showing 2 of 2 restaurants in this category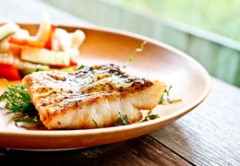 Where? Hatfield
Come and enjoy homemade Portuguese food in the Catemba Portuguese Restaurant where you are welcomed with open arms and greeted with a huge smile. Some of the traditional dishes you can feast on are the ...
Where? Hatfield
Indian cuisine like no other is what you will get at Namaskar Restaurant. Exquisite spices ranging from cinnamon, cumin, coriander, garlic and ginger cooking nicely with onions and tomato is what you can smell ...
Restaurants: Bistros & Pubs
Showing 1 of 1 restaurant in this category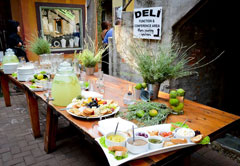 Where? Hatfield
Whether you want to go al fresco under the trees in the new Piazza, or cosy up next to a crackling fire in the Songbird, Papa's Real Food is sure to make any occasion unforgettable with their delicious menu ...
Filter restaurants
in Hatfield, Gauteng
©Unauthorised use of the
photos is strictly prohibited.