Ottosdal, Central Region
Ottosdal lies on the R507 between Hartebeesfontein and Delareyville, north west of Klerksdorp. Whilst there is not much at first glance to recommend the little town (it risks being described as yet another mining town like many others found in the province), Ottosdal just happens to be the only town where the 'wonderstone' or pyrophyllite is found and mined. It also boasts the oldest annual agricultural show in the province.
On top of this it has a British fort, ancient war trenches and cemeteries, a Garden of Rembrance for the soldiers killed during the Anglo-Boer War, the Old Water Mill built in 1860 that is a national monument, Khoisan rock engravings on local farms, and an Old Farm Guest House that is one of few surviving Boer mansions, built in 1907.
Today it is mainly a farming community with a couple of supermarkets and coffee shops. And aside from the obvious historical value your break here will contain, there is a golf club, the opportunity to run in the town's Nite marathon or Half Marathon, stay on local farms and game reserves, like Madikwe Game Reserve and Mafikeng Game Reserve, and a chance to visit Bloemhof Dam, just south of here - considered one of the best fresh water fishing dams in the country.
Prophyllite is a metamophosed clay (a recrystallisation of rocks that already exist because of changes in either physical or chemical conditions), created by volcanic ash. It was initially used to make tombstones and building stone but today is used in a wide variety of products including electrical insulation, refractory bricks and sculpting blocks.
In the vicinity
Hotels & other accommodation options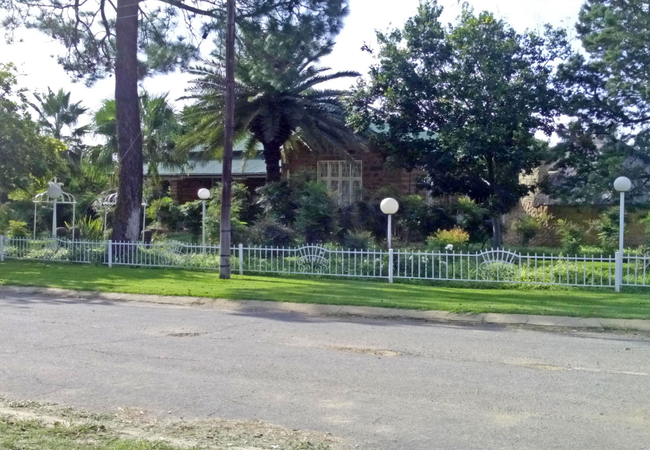 Guest House
Ouplaas Town Guesthouse offers tastefully decorated bedrooms. Colourful gardens add to the relaxed and peaceful ambiance. The accommodation is cl...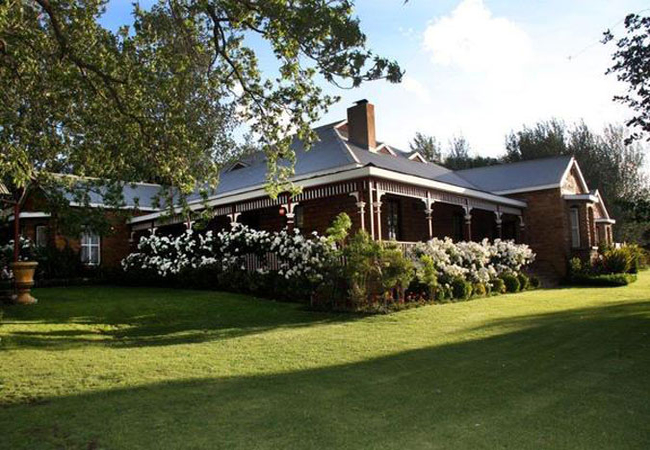 Guest House
Ouplaas Farm Guesthouse offers comfortable farm accommodation. Guests can relax on the farm and recharge their inner soul. Activities include a l...
Noteworthy attractions
Find accommodation in Ottosdal
FIND / South Africa Accommodation / North West Province Accommodation / Central Region Accommodation / Ottosdal Accommodation
Ottosdal as a destination