About Kortkloof Cultural Village
The Kortkloof Cultural Village is located in the Kortkloof Valley in amongst the hills of the Swartruggens, near Groot Marico. The village is deep in rural North West and not easily accessible to visitors.
Did you know?

This is not a cultivated cultural village specifically geared to tourism. Visits happen on an ad hoc basis and necessitate contact with the Groot Marico Tourism office first.
In Kortkloof village live a few thousand Tswana people in much the same way as they have for the last 100 years - an essentially rural way of life, apparently unaffected by development. They seem happy to share their lives and customs – their food, dancing, dress and way of life - with visitors who come here to learn more about their traditions.
There is evidence in the Kortkloof Valley of iron-smelting works and the remains of Tswana settlements that date back hundreds of years. The villagers are proud of their history, which is part of the charm of the village.
A visit follows a programme that the villagers have set in place to include a tour of the village - their homes a combination of brick and zinc roofed homes and more recently low-income government homes, traditional dancing, and a typical Tswana meal.
Visitors notice the slow pace of life – goats and cows wander the roads, people have all the time in the world to stop and chat; it's as close as you will get to an idea of 'Old Africa'.
Add the Eye of Marico (a natural river fountain), a tour of a local mampoer distillery (the Groot Marico region is regarded as mampoer country and there is a Mampoer and Tobacco Route one can follow), a visit to Herman Charles Bosman Living Museum, local birding, and a visit to Wondergat to your itinerary.
Need to Know
WhereKortkloof Cultural Village, Swartruggens, North West Province, South Africa.
Visits happen on an ad hoc basis and necessitate contact with the Groot Marico Tourism office first.
WhenPlease enquire.
Telephone+27 (0)83 272-2958
OvernightStay in Swartruggens Accommodation, North West Province
Disclaimer
Please note, business details can change. While we endeavour to ensure all information provided by the service provider is correct at the time of publication, we do not assume any liability caused by errors or changes, such as price, cost, time, and location. Please check with the provider that the activity/business is still offered as described, before making any travel plans.
Feedback?
If this is your attraction, you can let us know if anything on this page is outdated or contains inaccuracies, by email. We regret, we do not have any other information, please contact the provider if you have questions.
Additional Reading
Attractions near
Swartruggens
In the vicinity
Hotels & other accommodation options in Swartruggens
Things to do in the area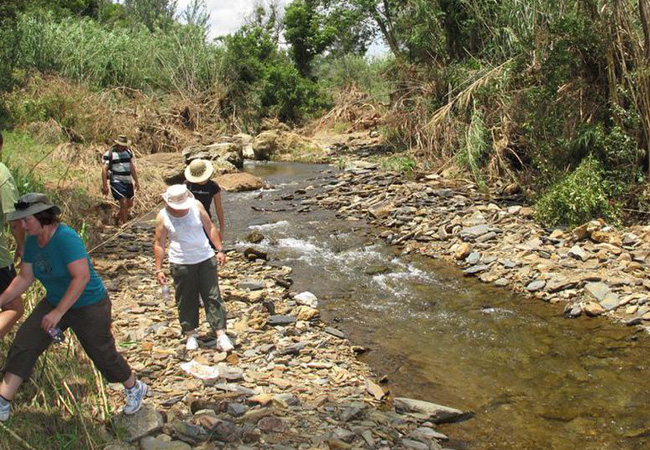 Hiking Trails
Start: Bokkraal Waterfall valley farm, roughly 30 km south of Groot MaricoFinish: basecampDuration: 2 days, 16 kmFitness: easy to moderateOur tip...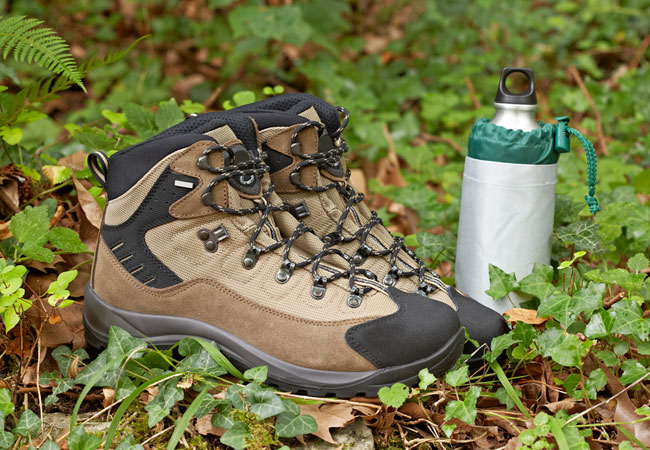 Hiking Trails
Start: Schoongezicht farm, 25 km outside of SwartuggensFinish: Schoongezicht farm, 25 km outside of SwartuggensDuration: 4 km to 17 km (three cir...
Accommodation convenient to Kortkloof Cultural Village
FIND / South Africa Accommodation / North West Province Accommodation / Bojanala Region Accommodation / Swartruggens Accommodation
Swartruggens as a destination