Restaurants in Kuils River
Restaurants: Cafés & Coffee Shops
Showing 2 of 2 restaurants in this category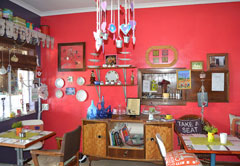 Where? Kuils River
Just 30 minutes outside the heart of Cape Town is the pretty little town of Kuils River. Watched over by the scenic Bottelary Mountains, this quaint town combines the charm of a rural setting with the beauty ...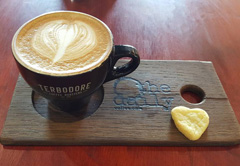 Where? Kuils River
Kuils River is a beautiful suburb at the scenic foot of the Botellary Mountain, where the pace of life is a tad slower and the setting more charmingly rural than in the heart of Cape Town's city centre. It is ...
Filter restaurants
in Kuils River, Cape Town
©Unauthorised use of the
photos is strictly prohibited.