Restaurants in Umdloti
Restaurants: Casual Dining
Showing 2 of 4 restaurants in this category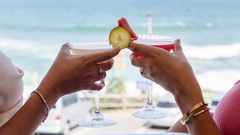 Where? Umdloti
Bel Punto, in Umdloti, has successfully combined the appeal of breath-taking vistas with an air of sophistication, along with the laid-back lifestyle of the glorious Mediterranean. Bel Punto has a large ...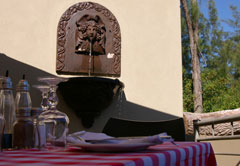 Where? Umdloti
The province of KwaZulu-Natal is a popular holiday destination in South Africa, acclaimed for its gorgeous beaches, natural abundance, colourful heritage and friendly folk. Of course, fine dining always makes ...
Restaurants: Bistros & Pubs
Showing 1 of 1 restaurant in this category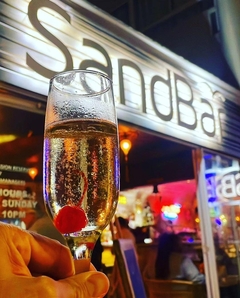 Where? Umdloti
Umdloti Beach is one of KwaZulu-Natalís popular swimming, surfing, tanning and watersports beaches, thanks to its safe conditions and warm waters. This is also the address of the SandBar; where sand, sun and ...
Filter restaurants
in Umdloti, Durban
©Unauthorised use of the
photos is strictly prohibited.