Restaurants in Bergville
Restaurants: Casual Dining
Showing 1 of 1 restaurant in this category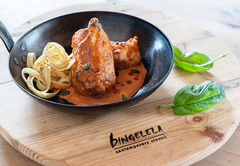 Where? Bergville
Discover the homely, rustic Bingelela Restaurant on your trip through the Northern Drakensberg, in a delicious setting amongst 200kmís of mountain ranges. With food that is infused with passion, offering a ...
Restaurants: Bistros & Pubs
Showing 2 of 2 restaurants in this category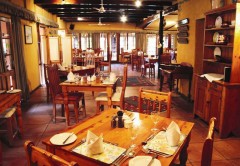 Where? Bergville
In its tranquil setting of rose gardens and manicured lawns, the Sandford Park restaurant is an invitation to leave all your worries behind and simply sink into the sumptuous surroundings of the breathtakingly ...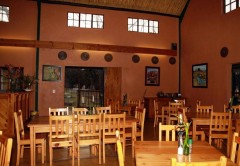 Where? Bergville
Located on an old, rustic farmhouse with a grain silo as its landmark, Tower of Pizza has been making people happy with their delicious pizzas for years. Popular as a landmark between Durban and ...
Filter restaurants
in Bergville, KwaZulu Natal
©Unauthorised use of the
photos is strictly prohibited.