Restaurants in Faerie Glen
Restaurants: Fine Dining
Showing 1 of 1 restaurant in this category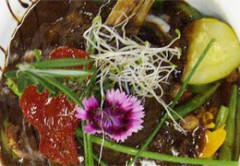 Where? Faerie Glen
Nuvo Cuisine may have a typical Parisian look and feel to it, but the influences from Italy and Thailand are undeniable. As its name implies, this is about top quality cuisine with a modern twist. The ambience ...
Restaurants: Casual Dining
Showing 2 of 2 restaurants in this category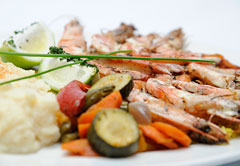 Where? Faerie Glen
Steak-Inn, located at The Boardwalk Centre in Faerie Glen, raises the bar for the traditional South African steakhouse. The nearby lake provides a fantastic vista for a leisurely lunch engagement, while the ...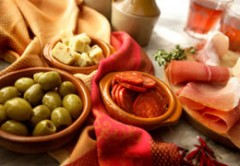 Where? Faerie Glen
Have a traditional, fun Greek experience at the Greek Easy Ouzaria, which is set along the Lakeside Boardwalk. The warm and inviting atmosphere is complemented by wooden decks that surround the restaurant, and ...
Filter restaurants
in Faerie Glen, Gauteng
©Unauthorised use of the
photos is strictly prohibited.