Restaurants in Dunkeld West
Restaurants: Fine Dining
Showing 1 of 1 restaurant in this category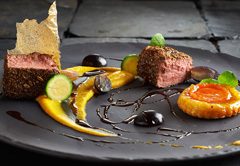 Where? Dunkeld West
Johannesburg's exquisite dw eleven-13 is a restaurant that is set apart from many others for its innovative approach to fine dining and its commitment to providing diners with an exploration into taste, ...
Restaurants: Cafés & Coffee Shops
Showing 1 of 1 restaurant in this category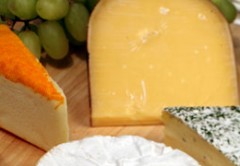 Where? Dunkeld West
The great things about Fournos include being able to order your dinner and collect it on the way home - this is often a great way to feed the friends you invited for supper last minute; that it opens at 7am, ...
Filter restaurants
in Dunkeld West, Gauteng
©Unauthorised use of the
photos is strictly prohibited.