The Botshabelo Mission Station was originally a place of refuge for Christians in South Africa and grew into an important and rather influential centre where the Gospel was widely proclaimed among the black ...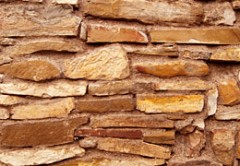 Fort Merensky was built to protect Botshabelo (place of refuge), a mission station established just 5 km north west of Middelburg, in the 1860s by Alexander Merensky and Heinrich Grutzner of the German ...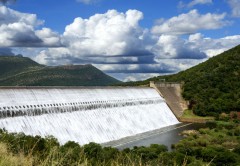 The well known Loskop Dam Nature Reserve can be found deep in the Cultural Heartland of South Africa's Mpumalanga Province. The Loskop Dam is a 27km long dam which makes it the largest dam in the Southern ...
Middleburg Golf Course is located on the edge of Middleburg in the flat savannah lands of Mpumalanga. The course has a huge history and was originally built as far back as the 1890's when the British Troops ...