Marble Hall, Cultural Heartland
Rich in cultural and historical heritage, Marble Hall lies ideally in the Cultural Heartland of the Mpumalanga Province in South Africa. Marble deposits were discovered here in 1920 by Christoffel Visagie and family while on a hunting trip from Pretoria. Soon, The Marble Lime Company was developed to work the beautiful deposit in 1929.
Marble Hall developed in 1942 and was originally known as Marmerhol, meaning Marble Hole. Yet, this name was soon changed during the Anglo-Boer War to Marble Hall. Today, Marble Hall is known as the agricultural centre of the area and is the residential base for all the workers of the marble lime mine situated here.
Marble Hall is well known for its rather extensive irrigation farming where numerous lush crops such as wheat, cotton as well as citrus play a very important role in the country's economy. These allow for farm tours and visits to be enjoyed by travellers. Marble Hall is also well known for its outstanding game farms. Another fantastic facet that Marble Hall boasts is that it lies in close proximity to the picturesque Loskop Dam where numerous exciting water sports can be enjoyed by all.
To learn more of the rich cultural and historical heritage of this area, one should visit the mining museums as well as the arts and crafts centres. Game farms allow for game viewing to be enjoyed and the Flag Boshielo Dam allows for an abundance of vibrant birdlife to be discovered not to mention a relaxing fishing experience. Visit the numerous ostrich farms and do not forget to stop at the fascinating curio stores!
For the ultimate in relaxation, enjoy a perfect round of golf at the 9 hole golf course situated here. There are also facilities such as bowling greens, tennis, net ball, car races and a registered airfield that can be enjoyed.
For a pleasant and relaxing stay, Marble Hall cannot be easily beaten. It is a must to explore and experience. Excellent accommodation found here is the perfect touch to what will be an unforgettable experience.
In the vicinity
Hotels & other accommodation options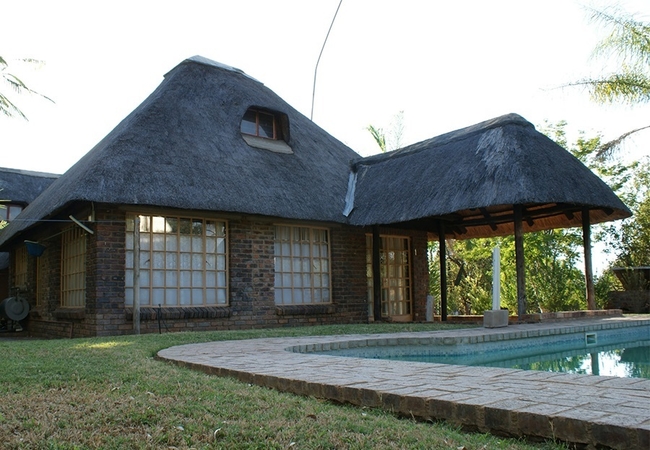 Self Catering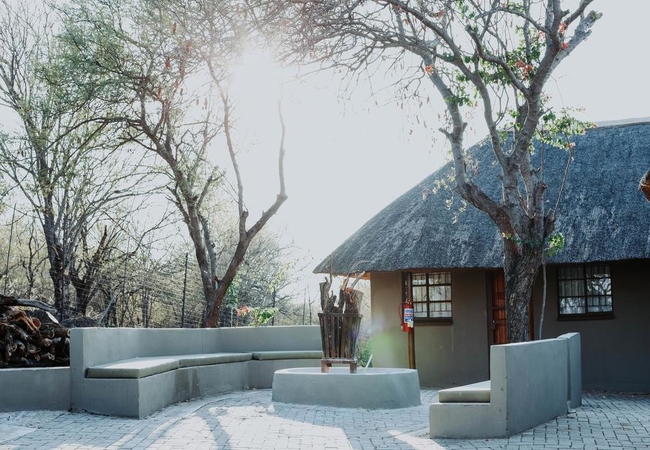 Guest House / Self Catering
Nyala Game Lodge offers accommodation 19.5km away from Marble Hall and is the perfect place for a romantic getaway, family outing or business tri...
Noteworthy attractions
Find accommodation in Marble Hall
FIND / South Africa Accommodation / Mpumalanga Accommodation / Cultural Heartland Accommodation / Marble Hall Accommodation
Marble Hall as a destination