McCarthys Rest, Kalahari
McCarthy's Rest lies snug up against the border with Botswana, just outside the Kgalagadi Transfrontier Park - its name something of a misnomer, for, whilst it is a border post, there is no town here called McCarthy's Rest. Instead there is a group of game farms in the most isolated corner of the Northern Cape.
But perhaps it is this very isolation in the northern perimeter of the Kalahari Desert that makes McCarthy's Rest the incredible experience it is, and offers access to some incredible game parks and scenery bar none. The Kalahari, in which McCarthy's Rest is situated, is a large semi-arid expanse of desert that covers much of Botswana as well as parts of South Africa and Namibia.
It is an ever-changing wilderness that once discovered by travellers, is re-visited time and time again. It offers incredible, and almost incomprehensible, stretches of savannah that present excellent grazing opportunities for game after rain; there are blinding saltpans under baobab trees, and only one permanent river, the Okavango, which draws an incredibly rich assortment of wildlife to its delta.
It is interesting that the word 'Kalahari' is derived from the Tswana 'Kgalagadi', which in turn is the name given to the trans-border conservation area, one of Africa's most impressive parks.
Just across the border from McCarthy's Rest, and one of the main reasons for passing through this part of the world, is a huge preserve of wildlife and conservation area. Meaning 'land of thirst', the park straddles the border between Botswana and South Africa and merges the Kalahari Gemsbok National Park with the Gemsbok National Park - some 38000 square kilometres rich in wildlife.
In the vicinity
Hotels & other accommodation options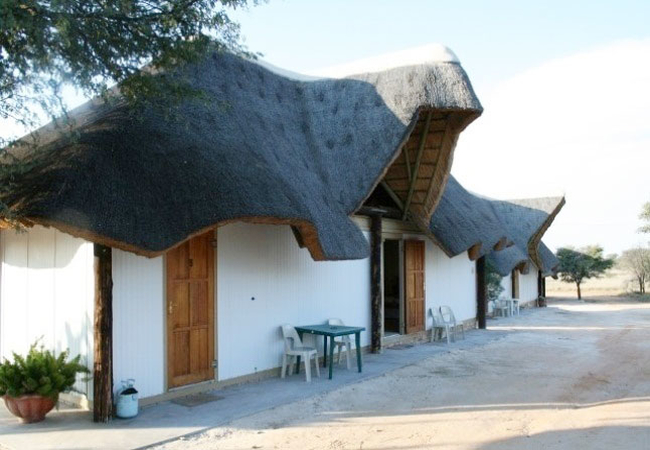 Bed & Breakfast / Self Catering
Springbokpan Guest Farm is the nearest Guest farm to the border of Botswana at McCarthy's Rest Border Post. Our aim is to provide you with maximu...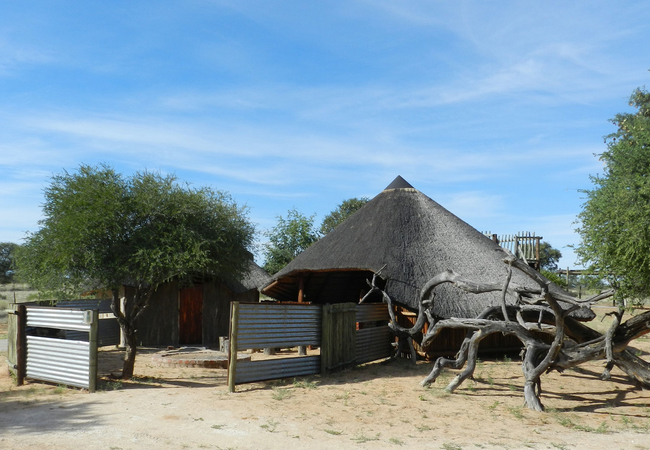 Guest House / Self Catering
Choose Cullinan Guest Farm for Kalahari accommodation and hospitality. We are just off the main road between South Africa and Botswana, on the R3...
Noteworthy attractions
Find accommodation in McCarthys Rest
FIND / South Africa Accommodation / Northern Cape Accommodation / Kalahari Accommodation / McCarthys Rest Accommodation
McCarthys Rest as a destination