About Glen Austin Bird Sanctuary
Gauteng is the smallest province in South Africa, but is the wealthiest, most densely populated one too. It is home to the bustling OR Tambo International Airport and is, therefore, the launching pad of the vast majority of international tourists that visit the country. It is also within Gauteng that the Glen Austin Bird Sanctuary can be found, nestled almost halfway between the urban metropolis of Johannesburg and the pretty suburban and historical hub of Pretoria.
Did you know?

By supporting the Glen Austin Bird Sanctuary, visitors are given the opportunity to be part of the conservation initiatives that are designed to promote the splendour of the South African fauna and flora.
The Glen Austin bird sanctuary is situated within the suburb of Glen Austin in the Midrand. However, this suburb still has a delightfully rural ambience that continues to provide locals and visitors with a retreat from the busy city vibe. This is the ideal setting in which to have the Glen Austin Bird Sanctuary, where a plethora of bird species are protected and cared for within beautiful surrounds.
It is of utmost importance to the sanctuary that the resident birds are able to enjoy their natural habitat, without being threatened by pollution, hunters, or urbanisation. So, visitors will enjoy the conservation initiatives and safe environment in which to spot an array of avian species.
Bird-lovers are invited to bring their binoculars and identification books as they enjoy the sights and sounds of almost 200 different bird species. These include the African Sacred Ibis, Great Crested Grebe, Reed Cormorant, various herons and egrets, Spur-winged Goose, Egyptian Goose, Red-billed Teal, ducks and geese, Lanner Falcon, Lesser Kestrel, Black Kite.
You can also expect to see African Fish Eagle, Black Sparrowhawk, Orange River Francolin, Bru Bru Shrike, African Purple Swamphen, Blue Crane, different doves and pigeons, Marsh Owl, Red-faced Mousebird, Malachite Kingfisher, Cardinal Woodpecker, Mountain Wheatear, African Paradise-Flycatcher, sunbirds, sparrows, weavers, Orange-breasted Waxbill, Northern Black Korhaan and Karoo Thrush, amongst many others.
Bird-watchers are reminded to keep their eyes on the bird, rather than averting their eyes and trying to look through their identification books. In addition, they should keep their ears as alert as their eyes, being aware of calls and sounds to assist with the identification of even more species. Remember to record all of your bird sightings so that you get as much out of your bird watching as possible.
While in the Glen Austin area, visitors are invited to explore the surrounds on foot, bicycle or horseback. See the loveliness of the Gauteng countryside, while enjoying the close proximity of the city centres.
Need to Know
WhereGlen Austin Bird Sanctuary, Glen Austin Pan, Glen Austin, Midrand, Gauteng, South Africa
OvernightStay in Glen Austin Accommodation, Gauteng
Disclaimer
Please note, business details can change. While we endeavour to ensure all information provided by the service provider is correct at the time of publication, we do not assume any liability caused by errors or changes, such as price, cost, time, and location. Please check with the provider that the activity/business is still offered as described, before making any travel plans.
Feedback?
If this is your attraction, you can let us know if anything on this page is outdated or contains inaccuracies, by email. We regret, we do not have any other information, please contact the provider if you have questions.
Additional Reading
You might also be interested in
Attractions near
Glen Austin
In the vicinity
Hotels & other accommodation options in Glen Austin
Things to do in the area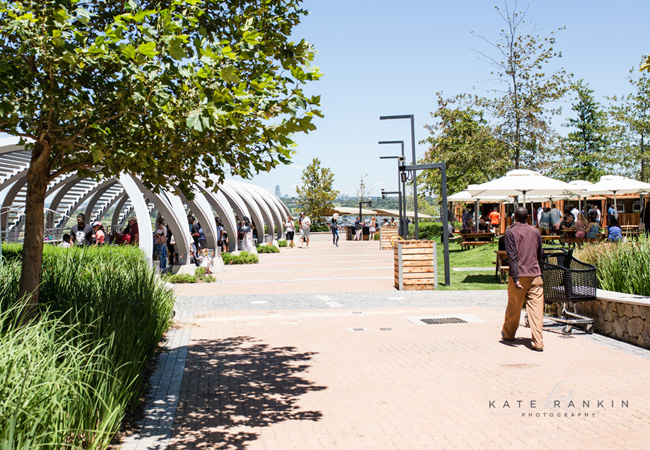 Farm Stalls & Markets
Just a few minutesí drive from many of the Johannesburg hotels is the Mall of Africa, famous for being the largest mall ever built in one phase. ...
Accommodation convenient to Glen Austin Bird Sanctuary
FIND / South Africa Accommodation / Gauteng Accommodation / Johannesburg Accommodation / Midrand Accommodation / Glen Austin Accommodation
Glen Austin as a destination