Trompsburg, Xhariep Region
The little town of Trompsburg dates back to the 19th century, having been established on the Middelwater Farm in 1891 and declared a municipality in 1902. This is a veritable "dorpie"- a small farming town in the heart of the South African province of the Free State. It is situated just off the N1 motorway, which extends all the way from Cape Town in the Western Cape to Johannesburg in Gauteng.
It was established by Jan and Bastiaan Tromp, who named it Jagersfontein. However, over the years, its name was changed to Hamilton, and then to Trompsburg, after its founders.
There are a number of things to do and see in Trompsburg. Boesmansfontein is a farm on which scale models of old-world firearms can be examined at leisure. There is also Stone Wall, which is an old hand-built wall that extends for an impressive 11 kilometres.
Its agricultural value lends this quiet little town a charm and appeal of its own. Farmers work primarily with sheep and cattle in this area. It is situated 122 kilometres from the City of Roses, Bloemfontein, making it relatively close to a major urban centre with modern facilities and amenities.
In the vicinity
Hotels & other accommodation options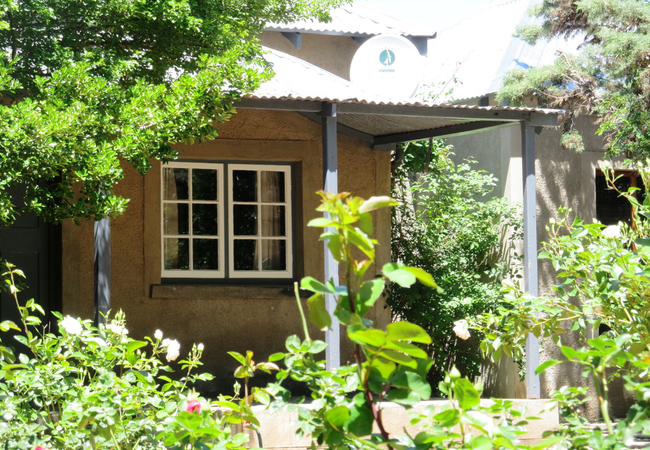 Guest House
Situated close to the N1 between Trompsburg and Springfontein, Hillside Farm is ideally positioned for travelers en route to the Eastern or Weste...
Noteworthy attractions
Find accommodation in Trompsburg
FIND / South Africa Accommodation / Free State Accommodation / Xhariep Region Accommodation / Trompsburg Accommodation
Trompsburg as a destination