Odendaalsrus, Lejweleputswa
Nestled in the goldfields of the Free State Province of South Africa is the tranquil little town of Odendaalsrus. Having been established in 1912, this is the oldest gold mining town in the district (known now as Lejweleputswa); full of character and charm.

The town was once just a medley of farms with one central church. However, when gold was found in 1946, Odendaalsrus earned its place on the map, attracting a number of settlers who wanted to be a part of the gold rush. In fact, this is where the richest gold reef in the world was discovered. In 2000, it was incorporated into the Matjhabeng Local Municipality with the well-known city of Welkom and several smaller towns.
There are a number of gold mines in and around Odendaalsrus, which infuse the entire area with an exciting air of the history and mineral wealth of the country. The farming community continues to grow and develop, making for beautiful landscapes.
The natural splendour of this part of the Free State is guaranteed to immerse visitors in a fantastical world, where quiet breezes and warm sunshine are par for the course. However, the city and all of its amenities are not far away.
In the vicinity
Hotels & other accommodation options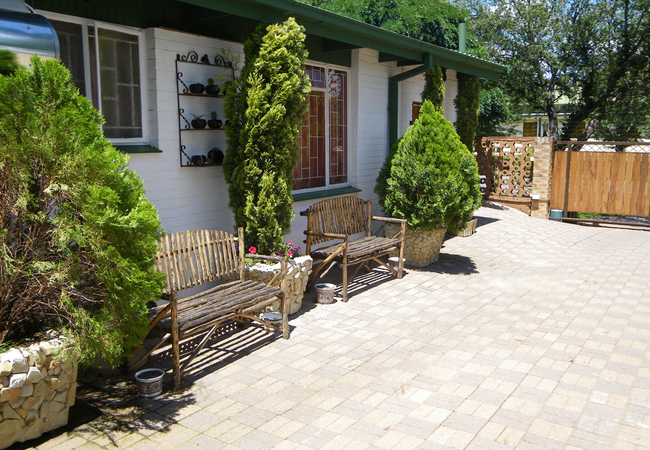 Self Catering
Marnicus has accommodated many guests at Odendaalsrus. We are conveniently situated just 15km from Welkom, 4km from the Phakisa Racing Course, 56...
Noteworthy attractions
Find accommodation in Odendaalsrus
FIND / South Africa Accommodation / Free State Accommodation / Lejweleputswa Accommodation / Odendaalsrus Accommodation
Odendaalsrus as a destination