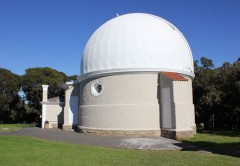 Where? Observatory
Up on what passes for a hill, just across the Liesbeeck River from the southern suburb of Observatory, is SAAO (South African Astronomical Observatory) – the reason for the colourful suburb's name. It lies ...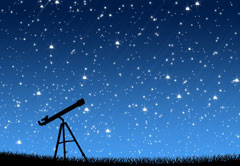 Where? Prince Albert
If you are spending time in Prince Albert, why not try something different and book a star gazing tour with Astro Tours. Hans and Tilanie Daehne will take you on a tour of the Southern Hemisphere skies, ...