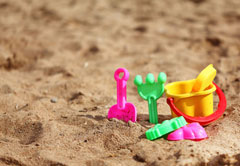 Where? Mitchell's Plain
About 45 minutes away from the City Bowl of Cape Town is the scenic Mnandi Beach, located in Mitchell's Plain. This is more of a day resort than your average beach and was awarded the status of a Blue Flag ...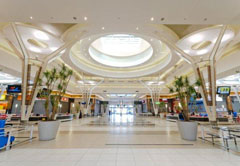 Where? Mitchells Plain
Liberty Promenade is Mitchells Plain is a fabulous shopping centre filled with an abundance of shops, restaurants and more. It opened in November 2003 and has been a major attraction since. With a large ...