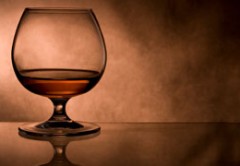 Where? Schoemansville
Visit the popular Hartebeestpoort Dam landmark, The Windmill, and you will find yourself at the well known Potstill Brandy and Wine Cellar shop. Here you can choose form a grand selection of award winning ...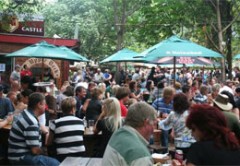 Where? Schoemansville
Built under the shade of giant old trees the Welwitschia Country Market has evolved from the idea that small is neat and good. Grouped around a charming and imaginative aviary - the delight of children of all ...