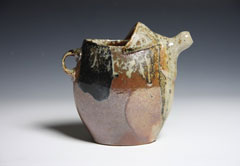 Where? Taung
The Mmabana Cultural Centre is dedicated to celebrating and educating visitors about the heritage, arts and sports of the North West Province of South Africa. Further than this, the centre also aims to nurture ...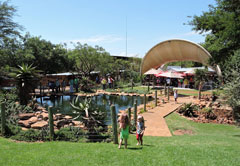 Where? Broederstroom
Chameleon Village is a destination spanning 10 hectares and is packed with exciting facilities for the local and international tourist. The crafters market is the largest indoor market in South Africa and ...