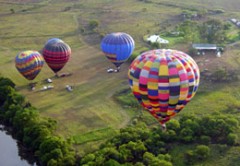 Where? Skeerpoort
If youíre going to do it, do it in unassailable style with the acclaimed best in South Africa. Top class sunrise flights depart from Harrop's new traditionally exquisite and beautifully appointed Clubhouse ...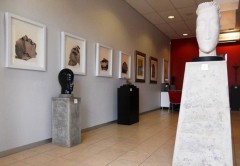 Where? Hartbeespoort
The Edwards Fine Art Gallery, located in Hartbeespoort Dam in the North West Province offers visitors a wonderful selection of both modern and contemporary art. The selection of works ranges from paintings, ...