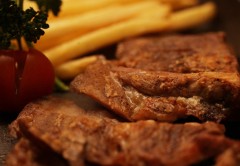 Where? Fort Nottingham
If you are nuts about history, then why not come to Els Amics Restaurant and enjoy a fabulous lunch time meal in the historical town of Fort Nottingham. Order simple, yet incredibly scrumptious home cooked ...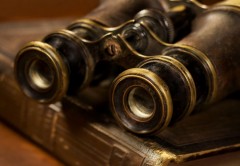 Where? Fort Nottingham
This fascinating museum is hidden inside an old fort, here you can see interesting exhibits of the early settlers that came to the Natal Midlands around 1856. Learn more about the fort, who built it, the ...