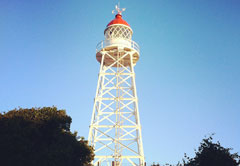 Where? Port St Johns
The M'bashe lighthouse lies on the wild coast, part way between East London and Port St Johns and just down the road from a little holiday resort that has been there for decades, known as The Haven. It was ...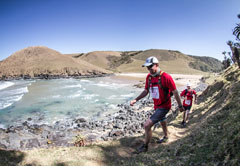 Where? Kei Mouth
A three-day trail run for a limited number of people, the Wild Coast Wild Run is regarded by those who run it as so much more than 'just' a trail run. The event has been running since 2009 and explores the ...