Restaurants in Kuruman
Restaurants: Casual Dining
Showing 1 of 1 restaurant in this category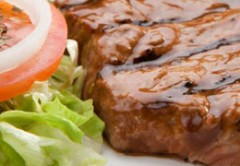 Where? Kuruman
The Del Rio Spur family restaurant in Kuruman offers diners the tried and tested Spur Experience, which includes great service and quality food which has made the Spur chain of restaurants a best-loved brand ...
Restaurants: Bistros & Pubs
Showing 1 of 1 restaurant in this category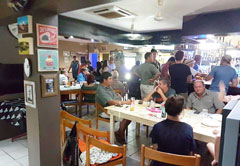 Where? Kathu
In the heart of the Northern Cape Province, where time slows down and the daily pace is restful, there is a quirky little bar and restaurant called Doringdraad. This spot combines old world charm and design ...
Filter restaurants
in Kuruman, Northern Cape
©Unauthorised use of the
photos is strictly prohibited.