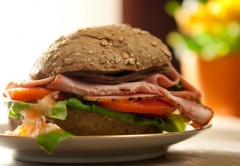 Where? Champagne Valley
Enjoy an afternoon lunch at the barnyard style restaurant that produces fresh food using locally sourced ingredients. This casual venue offers an exceptional menu and some of the culinary delights include ...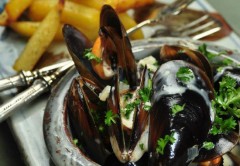 Where? Kamberg
Cleopatra Mountain Farmhouse has earned global renown as a romantic gourmet getaway for good reason. The restaurant, housed within a 5-star lodge bordering on a lake, nestled within the Drakensberg mountain, ...