Restaurants in Newtown
Restaurants: Casual Dining
Showing 1 of 1 restaurant in this category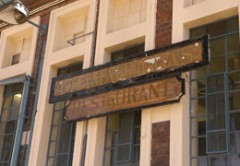 Where? Newtown
Gramadoelas restaurant in Newtown was established in 1967, and was the first restaurant to open its doors to all South Africans. Serving true South African food, it is the perfect place for dinner before ...
Restaurants: Cafés & Coffee Shops
Showing 1 of 1 restaurant in this category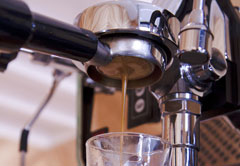 Where? Braamfontein
In the very heart of Johannesburg the capital city of Gauteng Province and the major commercial epicentre of South Africa, is the quirky little hub called Father. This roastery and espresso shop celebrates ...
Filter restaurants
in Newtown, Gauteng
©Unauthorised use of the
photos is strictly prohibited.