Restaurants in Kliptown
Restaurants: Casual Dining
Showing 1 of 1 restaurant in this category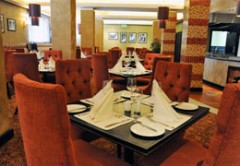 Where? Soweto
The music of the townships served as an important platform and vehicle for developing singers and instrumentalists. The 1950's was the era of Jazz development in South Africa. This 60 seat Jazz Maniacs ...
Restaurants: Bistros & Pubs
Showing 1 of 1 restaurant in this category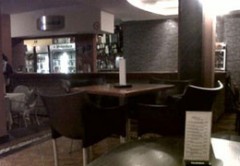 Where? Soweto
Famous for being a vibey spot that services upmarket locals of Soweto, Johannesburg and tourists from all over the world, 'Choc's' as the locals call it, prides its self with its food - we serve local food ...
Filter restaurants
in Kliptown, Gauteng
©Unauthorised use of the
photos is strictly prohibited.