Restaurants in Doornkloof
Restaurants: Casual Dining
Showing 2 of 3 restaurants in this category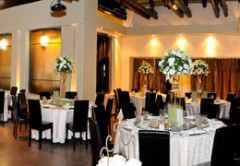 Where? Doornkloof
For a more personal and private meal visit the Fire Fly Café and Lounge area at the Stone Cradle in Doornkloof. Although there is an option to get a buffet here as you can in the Royal Ivory Arch ...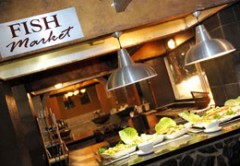 Where? Doornkloof
Stone Cradle in Doornkloof, Gauteng, has an exquisite main restaurant called The Royal Ivory Arch Buffett. The restaurant can seat 320 people inside and a further 60 people outside on the veranda. Enjoy ...
Restaurants: Bistros & Pubs
Showing 1 of 1 restaurant in this category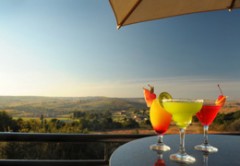 Where? Doornkloof
If you are looking for a great place to relax, watch the game on big screen or enjoy a good natter with your friends then stop by the Nguni Bar at Stone Cradle. At Stone Cradle you are spoilt for choice ...
Filter restaurants
in Doornkloof, Gauteng
©Unauthorised use of the
photos is strictly prohibited.