Restaurants in Cresta
Restaurants: Casual Dining
Showing 1 of 1 restaurant in this category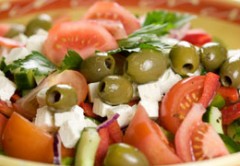 Where? Cresta
Plaka serves good old Greek food in a thoroughly modern way, without the dancing or plate throwing. They describe their menu as 'unpretentious food and meze' served in a 'contemporary setting'. The layout is ...
Restaurants: Cafés & Coffee Shops
Showing 2 of 2 restaurants in this category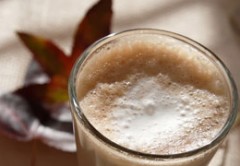 Where? Cresta
The Randburg branch of Caffe Rossini is located in the busy suburb of Cresta. The Caffé Rossini concept is based on the contemporary lifestyle of a 19th century Italian gentleman, Gioachino Rossini. A tenor ...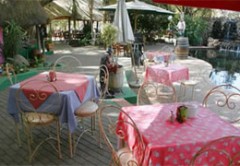 Where? Randburg
Just 20 minutes drive from Sandton along CR Swart Drive in the suburb of Sundowner (what used to be 'in the sticks', or as far into the sticks as you can get whilst still in Johannesburg) is Lemon Rose Farm. ...
Filter restaurants
in Cresta, Johannesburg
©Unauthorised use of the
photos is strictly prohibited.