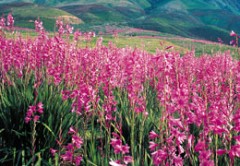 Burman Bush, as the nature reserve is more commonly known in Durban, is 55 hectares of what remains of coastal forest in the heart of Morningside. Its value lies in the knowledge that little has changed in ...
The Cube is exactly what it says it is. A cube. A giant 3-D cube that also features wall mural art. The piece rests in a park on the Berea, unveiled as a street art mural a year before the Soccer World Cup in ...
Durban Country Club comprises of two golfing estates separated by the Umgeni River. Lying just south of the river, in fact bordered by both the river and the sparkling waters of the warm Indian Ocean lies the ...