This is a small reserve by comparison to surrounding ones, at a mere 168 hectares. However, these borders are home to an impressive variety of plant and animal species, not least of which is the Heidelberg ...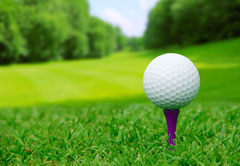 About 50 kilometres south of the metropolis of Johannesburg is Heidelberg, which takes full advantage of its pretty setting against the Suikerbosrand Mountain Range. This is the proud home of the Heidelberg ...
Situated close to Johannesburg, one of South Africa's most densely populated areas, the Suikerbosrand Nature Reserve plays an important role in outdoor recreation, environmental education and resource ...