Vaal Marina, Southern Gauteng
Exactly as its name suggests, Vaal Marina is a marina on the Vaal Dam due south of Suikerbosrand Nature Reserve outside of Johannesburg. The properties here are sought after waterfront homes with views over the dam, one of the largest in the country and the supplier of drinking water to Gauteng and its surrounds.
Whilst Vaal Marina is described as a 'holiday township' by some it does not clearly explain that Vaal Marina is actually one of three towns on the flanks of the dam. The other two are Deneysville on the Vaal dam wall, and Oranjeville on the southern banks of the dam. The demand for the type of lifestyle that living on the edge of water provides means that much of the area has found itself subdivided into smallholdings, some of which have become game farms.
Not all homes in Vaal Marina necessarily have water frontage, but most will have views, and access to water sports, the marina and boats is what is so attractive about staying here. Whilst you could also take advantage of staying in the southern reaches of Johannesburg by visiting Suikerbosrand and enjoying a day's worth of hiking at least, you probably will not need the distraction. With fishing, boating, skiing, wind surfing and other water sports all at your disposal, what would you need to leave the shoreline for?
Interestingly, the Vaal dam has over 800 kilometres of coast line, covering in excess of 300 square kilometres and bordered by three provinces - the Free State, Gauteng and Mpumalanga.
Travellers' Reviews
1 Review from SA-Venues.com travellers. All reviews are verified.
Safe and Peaceful setting, amazing views and breathtaking sunsets. Friendly and accommodating hosts and amazing food in their restaurant. Great activities for the children. The pool is amazing! Our unit was beautifully furnished with stunning views of the dam, and very comfortable in every aspect. Listening to the resident Eagle Owls and jackal at night was astonishing. Fishing was unbelievable. Highly recommended! And not so far to drive from JHB. You will definitely see us again and this time for longer! Perfect getaway!
Lourens (Cape Town )
In the vicinity
Hotels & other accommodation options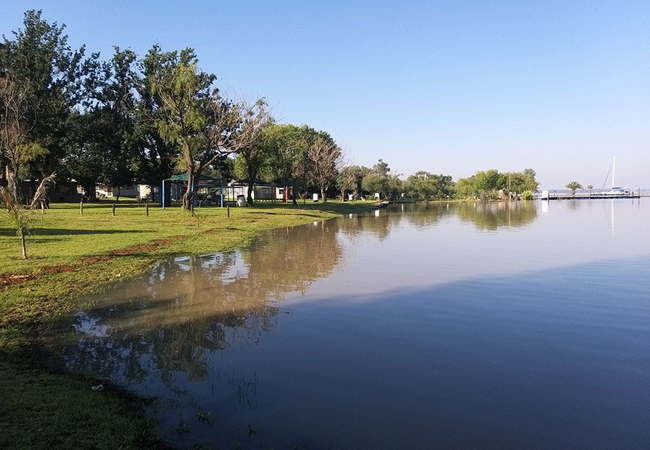 Self Catering
Vaal Marina Resort is a self catering dam front resort located on the Gauteng shores of the Vaal Dam. Our Resort features 26 hectares of scenic r...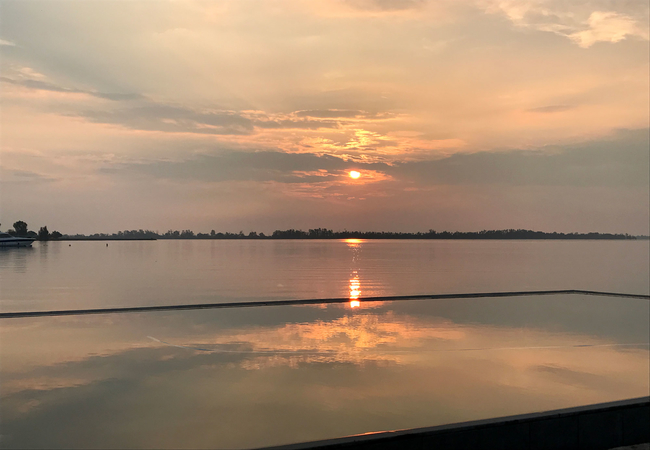 Self Catering
The Anchorage offers accommodation in a beautiful and secure boater's paradise in the exclusive Vaal La Mer area. Consisting of two or three bedr...
Noteworthy attractions
Find accommodation in Vaal Marina
FIND / South Africa Accommodation / Gauteng Accommodation / Southern Gauteng Accommodation / Vaal Marina Accommodation
Vaal Marina as a destination