Set close to the little community of Blinkwater, Fort Fordyce Nature Reserve lies on the Post Retief road, almost equidistant between Adelaide and the historical town of Fort Beaufort, in the Amatola ...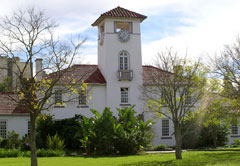 Fort Hare, as its name suggest, began as a British fort built during the 19th century in the wars between British settlers and the Xhosa. Parts of the fort still remain as do the graves of those British ...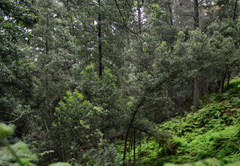 Fullerís Hoek Pass lies off R67 northwest of Fort Beaufort, within the barely known Fort Fordyce Nature Reserve. The ride is at once peaceful and beautiful with tree canopies looming over the road as it winds ...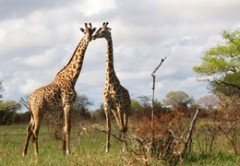 Mpofu Nature Reserve is situated in the heart of the Katberg Mountain Range, about 2.5 hoursí drive from Port Elizabeth. Mpofu Nature Reserve covers an area of 7 500 hectares and occupies the valleys and ...