About Westridge Gardens
The Cape Flats is a significant area in Cape Town, important for its history and heritage. In recent years, it has also become a hub of social development and the celebration of a brand new South African identity. Mitchells Plain, in the Cape Flats, is home to the pretty Westridge Gardens Park.
Did you know?

Westridge Gardens is open every day and there is no entrance fee, despite there being so much to enjoy.
Thanks to the floral diversity of this park, it is a particularly pretty oasis in the heart of a bustling neighbourhood. Indigenous Cape fynbos is one of the park's most valuable treasures that is not only botanically valuable, but also beautiful to examine. In addition, when funding was received by the Urban Renewal Fund and ward allocations in 2010, an exquisite rose garden was established. Today, this garden blooms in colourful vibrance, inviting visitors to breathe in its sweet scent and admire the sheer variety.
There are a number of pathways through Westridge Gardens too, which are ideal for strolling, walking your dog (on a leash), or cycling. The play area is varied, with exciting equipment that is designed for children of different ages, as well as little ones with physical disabilities. The skateboard ramp is another feature of this park that makes it popular amongst an even wider sector of the local community, promoting sports and healthful activities.
Thanks to the picturesque nature of Westridge Gardens and the lovely grassy areas, it has proven to be a popular setting for wedding photographs, and an idyllic place to enjoy a serene picnic with friends and family. Parties and small celebrations can be hosted in the public area by prior arrangement. In addition, the park is the host of a number of community concerts as well as the Mitchells Plain Festival.
Benches, public ablutions and parking add to the convenience and appeal of Westridge Gardens.
Need to Know
WhereWestridge Gardens, Morgenster Road, Mitchells Plain, Cape Flats, Cape Town, South Africa
WhenOpen daily from 07h00 to 19h00 between September and March.
Open daily from 07h00 to 18h30 between April and August.
Telephone+27 (0)21 371-5131
OvernightStay in Mitchells Plain Accommodation, Cape Town
Disclaimer
Please note, business details can change. While we endeavour to ensure all information provided by the service provider is correct at the time of publication, we do not assume any liability caused by errors or changes, such as price, cost, time, and location. Please check with the provider that the activity/business is still offered as described, before making any travel plans.
Feedback?
If this is your attraction, you can let us know if anything on this page is outdated or contains inaccuracies, by email. We regret, we do not have any other information, please contact the provider if you have questions.
Additional Reading
You might also be interested in
Attractions near
Mitchells Plain
In the vicinity
Hotels & other accommodation options in Cape Flats
Things to do in the area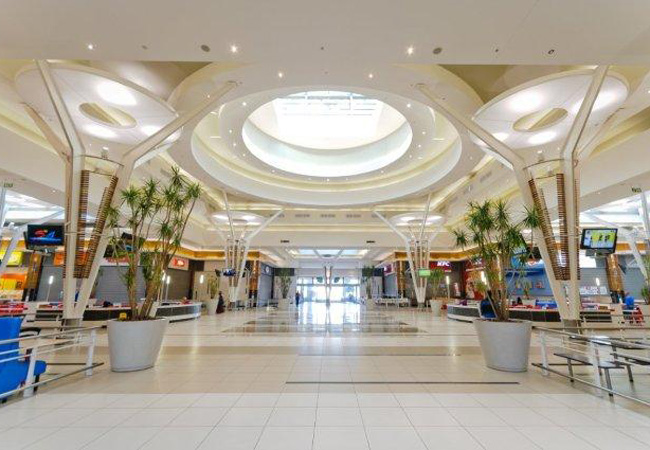 Malls & Shopping
Liberty Promenade is Mitchells Plain is a fabulous shopping centre filled with an abundance of shops, restaurants and more. It opened in November...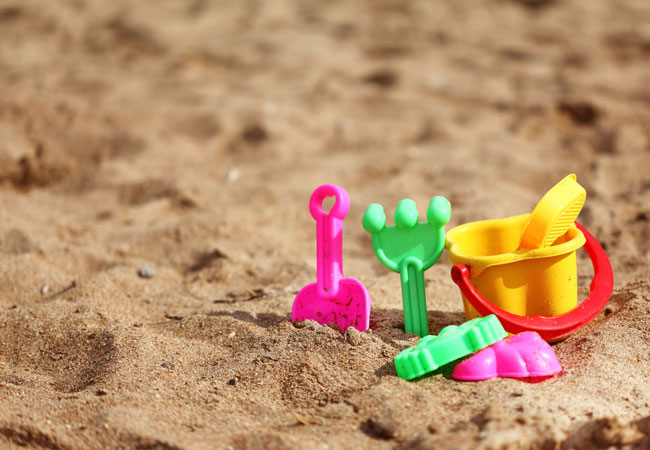 Beaches & Pools
About 45 minutes away from the City Bowl of Cape Town is the scenic Mnandi Beach, located in Mitchell's Plain. This is more of a day resort than ...
Accommodation convenient to Westridge Gardens
FIND / South Africa Accommodation / Western Cape Accommodation / Cape Town Accommodation / Cape Flats Accommodation / Mitchells Plain Accommodation
Mitchells Plain as a destination