Wolmaransstad, Southern Region
Wolmaransstad is a small town in the province of the North West; a part of South Africa that has proven to be especially ideal for agriculture. As a result, this maize farming community thrives amidst the unspoilt beauty of the South African landscapes. It is situated almost halfway between Johannesburg (the urban, commercial and retail epicentre of this country) and Kimberley (home of the Big Hole and plenty of world-class diamonds). For this reason, it is part of the N12 Treasure Route.
Wolmaransstad is the main town of the Maquassi Hills Local Municipality, with a large community of locals to support its growth and development. It also continues to be a significant town for those looking to purchase beautiful South African diamonds. In fact, buyers visit this town regularly to buy uncut diamonds on auction at the Diamond Exchange, exporting them all over the world for their quality.
Thanks to its being only 245 kilometres away from Johannesburg, it is also relatively centrally situated; close enough to the OR Tambo International Airport, as well as to all of the malls, conference facilities, restaurants and tourist attractions of the City of Gold.
The Wolwespruit Dam Nature Reserve is one of the local attractions that, while small, is sure to delight Wolmaransstad's visitors. It is particularly popular for its fishing and hiking opportunities, as well as for the productive game and bird watching opportunities.
For those that want a peek into the diamond mining industry of yesteryear, the Digger's Diamond Route is a must. This takes visitors back to the discovery of diamonds in the region, the establishment of the mines and the subsequent diamond rush and how it continues to be an important industry in modern South Africa.
Other popular attractions in and around Wolmaransstad include the Broadbent Mission Station (one of the first of its kind in the area), the Makwassierante Conservation Area (complete with established hiking routes and plenty of game), and the Thomas Leask House (a trading store that boasted guests like South African President Paul Kruger).
In the vicinity
Hotels & other accommodation options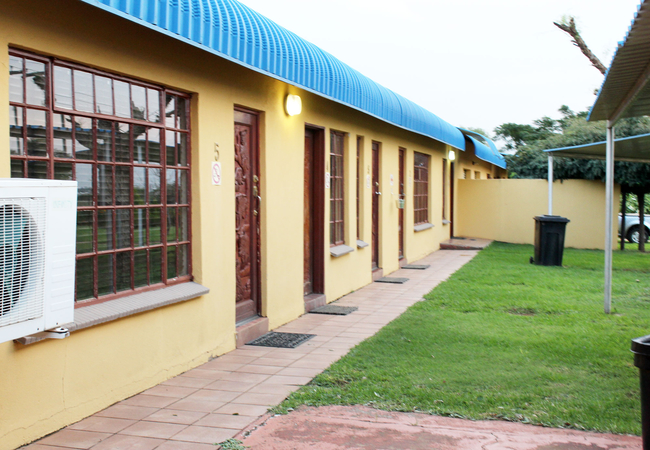 Guest House / Bed & Breakfast
Die Geel Huis started out as a restaurant in September 2001 at the premises of the old Magistrate's House. The atmosphere is relaxed, with enough...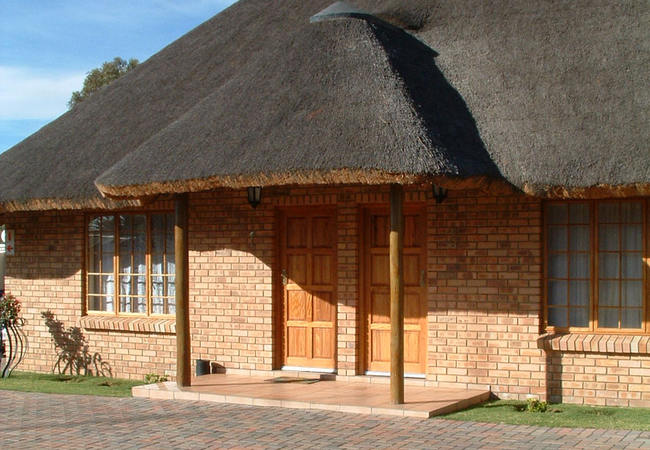 Guest House / Bed & Breakfast
Located in Wolmaransstad, Jarina Guesthouse offers comfortable bed and breakfast accommodation for both the budget conscious and business travell...
Noteworthy attractions
Find accommodation in Wolmaransstad
FIND / South Africa Accommodation / North West Province Accommodation / Southern Region Accommodation / Wolmaransstad Accommodation
Wolmaransstad as a destination