Stella, Bophirima Region
The town of Stella was named after the daughter of the owner of the farm Biesjesbult, which was often used for church gatherings in the early twenties.
Stella is widely known as host of the annual Cattle Festival held in October.
Travellers' Reviews
1 Review from SA-Venues.com travellers. All reviews are verified.
It is a nice place to be,it is so quite,when you are here you can have a peace of mind
VERONICA (Taung)
In the vicinity
Hotels & other accommodation options
Noteworthy attractions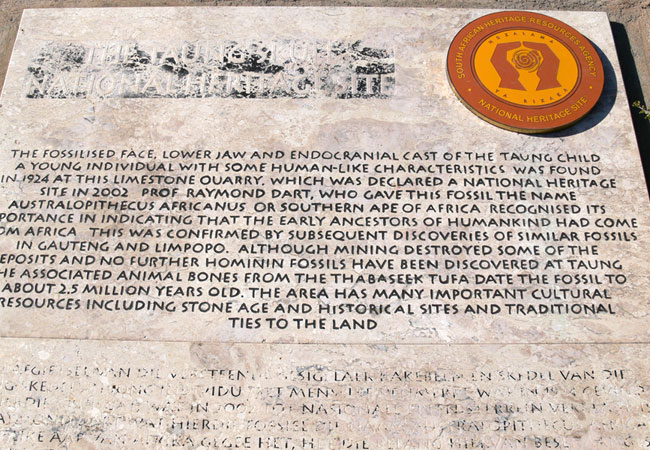 Archaeological
"The Place of the Lion" named after Tau, the chief of the Bataung people, who made his headquarters here during the 18th century. Taung became fa...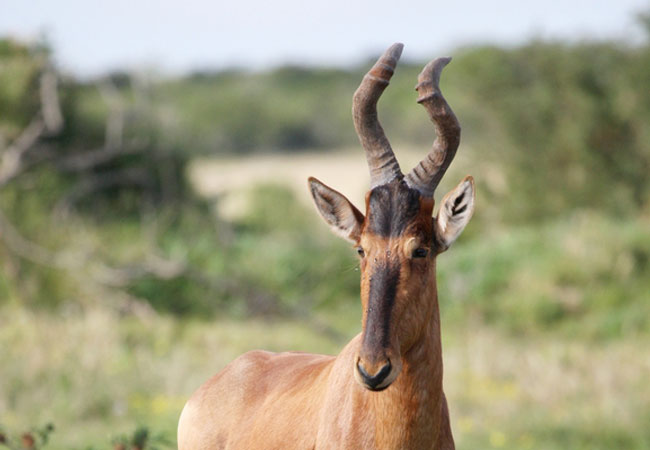 Nature Reserves
The 2 000 hectare Leon Taljaard Nature Reserve is right next door to the Swartfontein resort and contains white rhino, eland, buffalo, black and...
Find accommodation in Stella
FIND / South Africa Accommodation / North West Province Accommodation / Bophirima Region Accommodation / Stella Accommodation
Stella as a destination