Schweizer-Reineke, Bophirima Region
Schweizer-Reineke was named after Captain Schweizer and Field-Cornet Reineke who were killed in a battle against the Korrona in 1885. Surrounded by sunflower and maize fields, this is an attractive historical area to explore.
The farming community of Schweizer-Reneke lies south east of Vryburg on the banks of the Harts River. Not quite halfway between Delereyville and Christiana, the town has a history rich in diamond mining. Nestled close to the little Wentzeldam the town is small, serving a support function to the maize, sorghum, peanut and sunflower farms in the vicinity.
The town is underwhelming – there is not much to attract visitors other than the holiday resort on the banks of the dam, a local hospital and a train station. But if you do find yourself driving through take the time to look up the building in which Standard Bank is housed, not to be confused with the Absa branch in the same road – Schweizer Street. The building dates back to the early 1900s and has been little altered.
There is also a steam engine locomotive in the centre of town. It has recently been given a fresh coat of paint and fenced in to protect it from vandalism - its position discovered by Jacque Wepener, who has travelled the country in search of forgotten steam locomotives.
Take the road to Delareyville and roughly two kilometres north of the town are a series of San bushman rock paintings estimated at over 20 000 years old. What remains of the !Korana settlement is atop Mamusa Hill, also known as Massouwkop.
The Afrikaans poet, Elisabeth Françoise Eybers, grew up in Schweizer-Reneke.
In the vicinity
Hotels & other accommodation options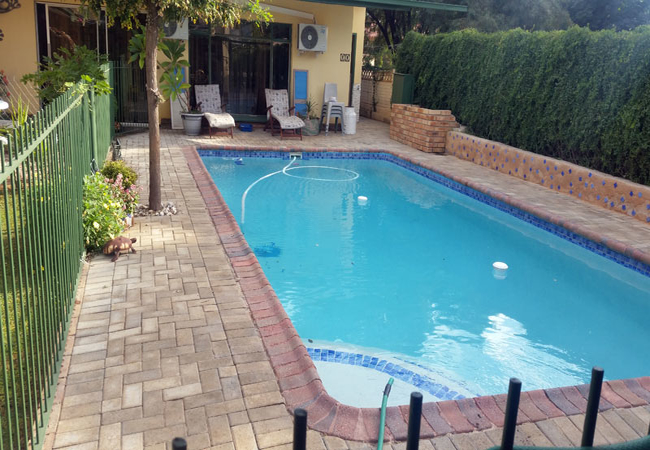 Guest House / Self Catering
Schweizer Guesthouse offers comfortable bed and breakfast or self-catering accommodation in Schweizer-Reneke. Five of the rooms are offered on a ...
Guest House
Villa Mae Guest House offers 4 star accommodation and excellent service in Schweizer-Reneke. Accommodation at Villa Mae Guesthouse is offered in ...
Noteworthy attractions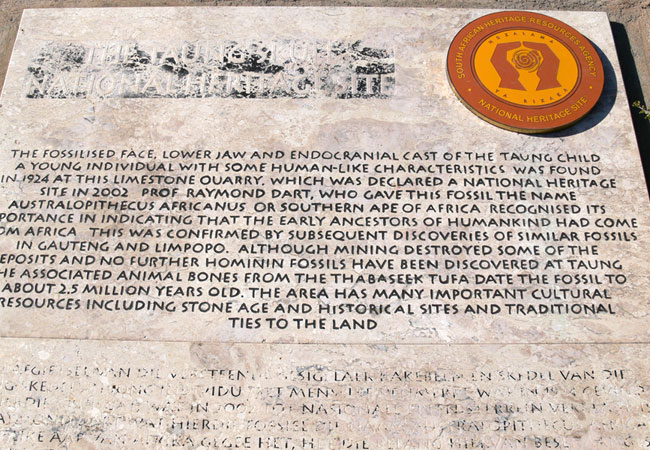 Archaeological
"The Place of the Lion" named after Tau, the chief of the Bataung people, who made his headquarters here during the 18th century. Taung became fa...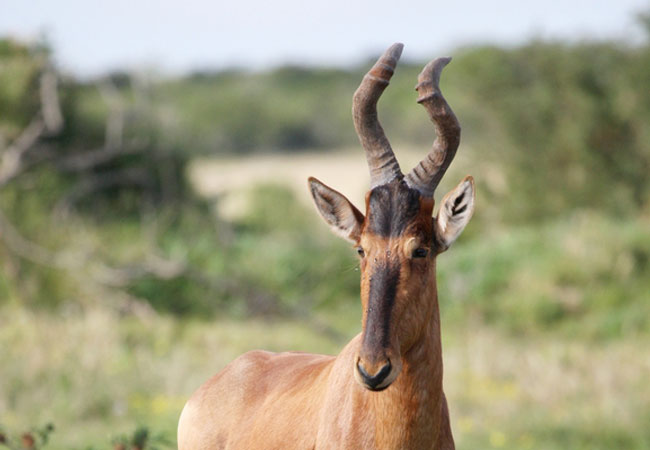 Nature Reserves
The 2 000 hectare Leon Taljaard Nature Reserve is right next door to the Swartfontein resort and contains white rhino, eland, buffalo, black and...
Find accommodation in Schweizer-Reineke
FIND / South Africa Accommodation / North West Province Accommodation / Bophirima Region Accommodation / Schweizer-Reineke Accommodation
Schweizer-Reineke as a destination