Reivilo, Bophirima Region
Reivilo was established in 1883 as a Dutch Reformed Church parish. Originally known as Cathcart West and later Klein Boetsap (1890), the name was changed to Reivilo, the spelling backwards of the name of Rev AJ Olivier, Dutch Reformed minister at the time.
Attractions include the NG Church Museum, the NG Church Parsonage, the Old Church Hall and the Old Mission Parsonage.
Travellers' Reviews
1 Review from SA-Venues.com travellers. All reviews are verified.
Ons het in die Moreson gasteplaas gebly vri n naweek. Ek wens ons kan wee gan. Dit was vantasties. Niks geraas van die stad net jy en die natuur se stilte. Ooo ek mis dit sooooo baie. Dankie Moreson dit was n naweek wat ek nooit sal vergeet.
Engela Ackerman (Klerksdorp)
In the vicinity
Hotels & other accommodation options
Noteworthy attractions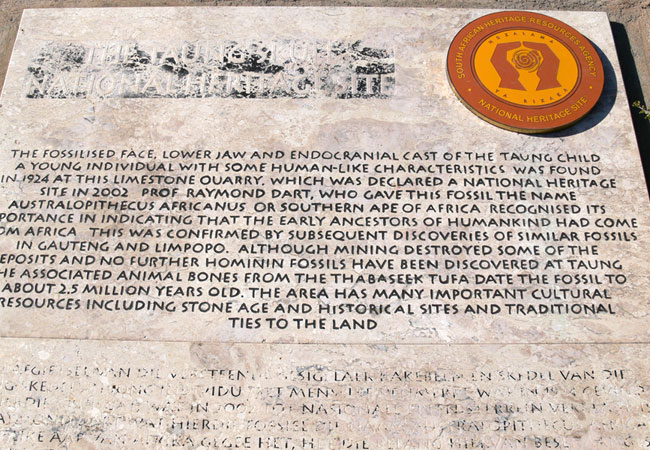 Archaeological
"The Place of the Lion" named after Tau, the chief of the Bataung people, who made his headquarters here during the 18th century. Taung became fa...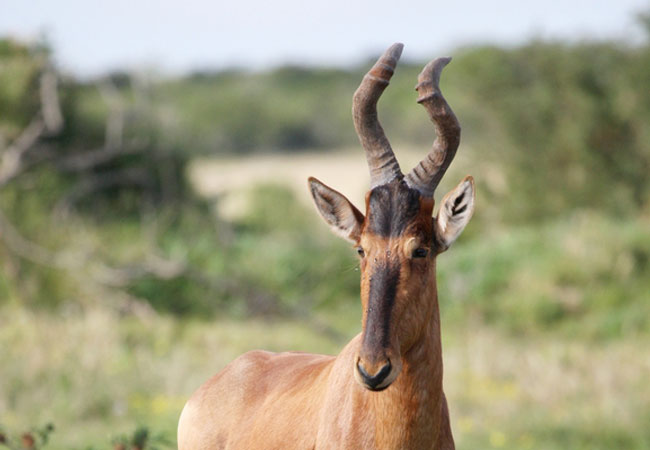 Nature Reserves
The 2 000 hectare Leon Taljaard Nature Reserve is right next door to the Swartfontein resort and contains white rhino, eland, buffalo, black and...
Find accommodation in Reivilo
FIND / South Africa Accommodation / North West Province Accommodation / Bophirima Region Accommodation / Reivilo Accommodation
Reivilo as a destination