Restaurants in Clanwilliam
Restaurants: Casual Dining
Showing 2 of 3 restaurants in this category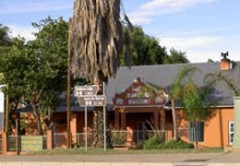 Where? Clanwilliam
A family restaurant, run by head chef Jaco Slabbert, Olifantshuis is located in an old manor house, dripping with country character and boere charm. Whether it's their perfect steaks, West Coast inspired ...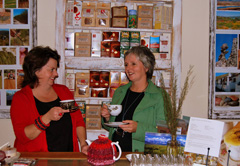 Where? Clanwilliam
Clanwilliam, a small town in the Cederberg, is a firm favourite for its unique character and its history. This area may be quiet and understated in terms of tourism and commerce, but that belies the fact that ...
Restaurants: Cafés & Coffee Shops
Showing 2 of 2 restaurants in this category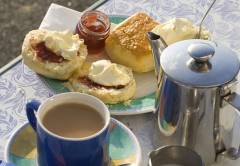 Where? Clanwilliam
Nancy's Tea Room is a hub of surprises, hidden in the sleepy mountain village of Clanwilliam. It is unlike anything else, and certainly does not conform to "tea room" standards. It is all about class and ...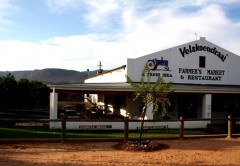 Where? Clanwilliam
Located at the entrance to Clanwilliam in the Cederberg on a citrus farm, Velskoendraai is recommended to all visitors as a must-visit. Famous for their freshly baked bread, made in outdoor ovens and ready at ...
Filter restaurants
in Clanwilliam, Western Cape
©Unauthorised use of the
photos is strictly prohibited.