Restaurants in Arniston
Restaurants: Casual Dining
Showing 2 of 2 restaurants in this category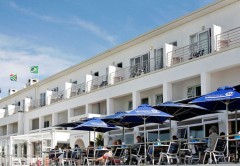 Where? Arniston
The Arniston Spa Hotel's trademark is its selection of local sea fare. Our chef gets his inspiration from the world's largest larder, the sea, and begins his day at the fishing boats. Here the morning's ...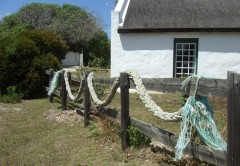 Where? Arniston
Overlooking the beach in Kassiesbaai you'll find this unique and charming eatery / craft shop. Willeen's started as a shop, offering craftworks and local delicacies but due to demand, the internal walls of ...
Filter restaurants
in Arniston, Western Cape
©Unauthorised use of the
photos is strictly prohibited.