Restaurants in Broederstroom
Restaurants: Bistros & Pubs
Showing 2 of 2 restaurants in this category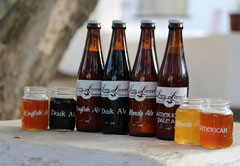 Where? Broederstroom
The Lazy Lizard Brewhouse is one of the North West's brewery treasures, located in Broederstroom, which is right on the border of the Gauteng Province. This is an independent brewery that pairs its top-notch ...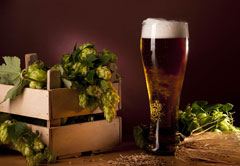 Where? Broederstroom
The Ale House in Broederstroom is a quaint pub and microbrewery that has all of the charm of an authentic country inn. Folk are invited to sit on the veranda, sip on a cold hand-crafted beer, and enjoy the ...
Filter restaurants
in Broederstroom, North West Province
©Unauthorised use of the
photos is strictly prohibited.