Restaurants in Hillcrest
Restaurants: Cafés & Coffee Shops
Showing 2 of 3 restaurants in this category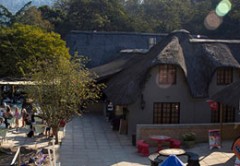 Where? Hillcrest
The coffee shop is a feel-good food outlet offering a selection of delicious breakfasts, salads, pastas, pizzas and cakes. Situated at the magnificent Giba Gorge Mountain Bike Park, just off the N3, outside of ...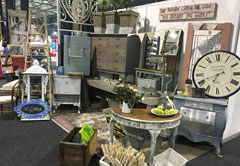 Where? Hillcrest
Take a visit to the Second Treasures Décor and you will find beautiful décor products to fill your home created from old and recycled items. Second Treasures embraces the trend of eco-chic living ensuring ...
Filter restaurants
in Hillcrest, Durban
©Unauthorised use of the
photos is strictly prohibited.