Restaurants in Hillcrest
Restaurants: Cafés & Coffee Shops
Showing 2 of 2 restaurants in this category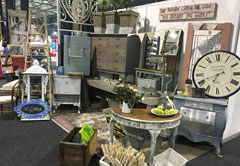 Where? Hillcrest
Take a visit to the Second Treasures Décor and you will find beautiful décor products to fill your home created from old and recycled items. Second Treasures embraces the trend of eco-chic living ensuring ...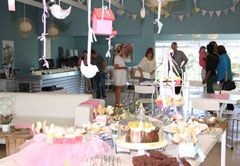 Where? Bothas Hill
The Treat Café is all about decadence in its simplest forms, an unadulterated homage to deliciousness. This little retreat is located in Botha's Hill, which is a pretty town in KwaZulu-Natal, just minutes from ...
Filter restaurants
in Hillcrest, Durban
©Unauthorised use of the
photos is strictly prohibited.