Restaurants in Sandown
Restaurants: Fine Dining
Showing 1 of 1 restaurant in this category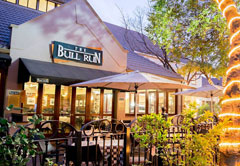 Where? Sandown
The Bull Run is an upmarket restaurant, catering to appreciators of fine cuts of fine meat and meat-centric dishes. Located in the CBD, opposite the Johannesburg Stock Exchange, The Bull Run specialises in ...
Restaurants: Casual Dining
Showing 1 of 1 restaurant in this category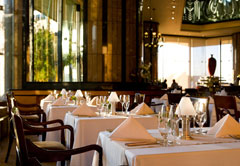 Where? Sandton
The Atrium in Sandton is a classy yet simple restaurant with a lovely ambiance and great food. All the food is freshly prepared using locally produced fresh ingredients. The open lasagna and the grilled sea ...
Restaurants: Bistros & Pubs
Showing 2 of 2 restaurants in this category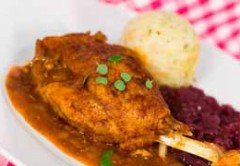 Where? Sandown
The Lacuna Bistro and Bar offers fine bistro food in a lovely setting. Choose to sit in the more relaxed bar area or in the restaurant with views of the spectacular gardens. The food is exceptional and ...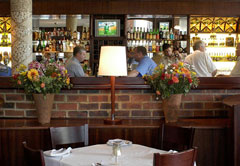 Where? Sandown
The Baron offers a comfortable place to sit relax, and enjoy a drink or a scrumptious meal. There are two outside areas, one with its own bar and patio heaters, allowing you to dine alfresco on those chillier ...
Filter restaurants
in Sandown, Johannesburg
©Unauthorised use of the
photos is strictly prohibited.