Restaurants in Braamfontein
Restaurants: Bistros & Pubs
Showing 1 of 1 restaurant in this category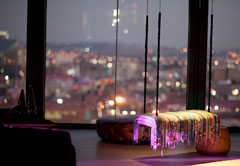 Where? Braamfontein
Johannesburg is arguably the cultural and social pulse of South Africa. It attracts people from all over the world for its commerce, retail, and hot entertainment vibe. Randlords is part of this epicentre and ...
Restaurants: Cafés & Coffee Shops
Showing 1 of 1 restaurant in this category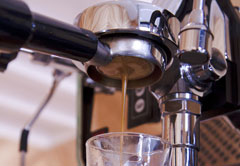 Where? Braamfontein
In the very heart of Johannesburg the capital city of Gauteng Province and the major commercial epicentre of South Africa, is the quirky little hub called Father. This roastery and espresso shop celebrates ...
Filter restaurants
in Braamfontein, Gauteng
©Unauthorised use of the
photos is strictly prohibited.