About the Wodac Pet Expo
The exciting family event which was first held in Durban in 1996 includes arena events showcasing various dog breeds in a Best of Breed competition as well as in obedience, agility, dog jumping, carting and flyball.
There is a nail-biting 60- weaving pole challenge for dogs as well as a celebrity challenge which sees local celebs trying their hand at taking dogs around an agility course. A hall of cats with many different breed of felines is sure to enthral cat-lovers.

Plus there is a whole lot of live pet action with a spectacular pet fashion show, dog breed parades, dancing with dogs displays, the popular canine survivor competition and pony rides for children.

Both dog and cat breeders will be on hand to provide helpful information on owning a particular breed. For those in need of a pet with a difference there are birds, fish, pet rats, spiders, frogs, snakes, iguanas and all sorts of other interesting creepy companions.

Pet food manufacturers, pet healthcare companies, pet product and accessory suppliers, trainers, animal welfare organisations, dog and cat clubs and many more will be offering information and advice on owning a pet.

The World of Dogs and Cats and Pet Exhibition provides an avenue to learn more about different dogs, cats, reptiles and other fascinating creatures and the joys as well as the responsibilities of being a pet-owner.
Venues: Gallagher Convention Centre, Midrand
To avoid disappointment it is advisable to book your accommodation well in advance for this event. Visit the Halfway House Accommodation pages to find guest houses, hotels and self catering places to stay and for additional info about Halfway House which includes attractions, restaurants and things to do, see Halfway House Info.
Need to Know
When7-8 November 2020
WhereGallagher Convention Centre, 19 Richards Dr, Halfway House, Midrand, 1685, Gauteng, South Africa
Telephone+27 (0)31 765-4286
OvernightStay nearby in Halfway House, in Gauteng
Disclaimer
Please note, event details can change. While we endeavour to ensure all information provided by the event organiser is correct at the time of publication, we do not assume any liability caused by errors or changes, such as price, cost, time, and location. Please check with the provider that the event/festival is still offered as described, before making any travel plans.
Feedback?
Please let us know if anything on this page is outdated or contains inaccuracies. Click here to send us feedback if you manage this event.
Find
Wodac Pet Expo

in these collections
In the vicinity
Hotels & other accommodation options by proximity
* Distances shown are "as the crow flies", not driving distances. Please confirm with the establishment should driving distance be a factor in your decision.
Closest things to do in the area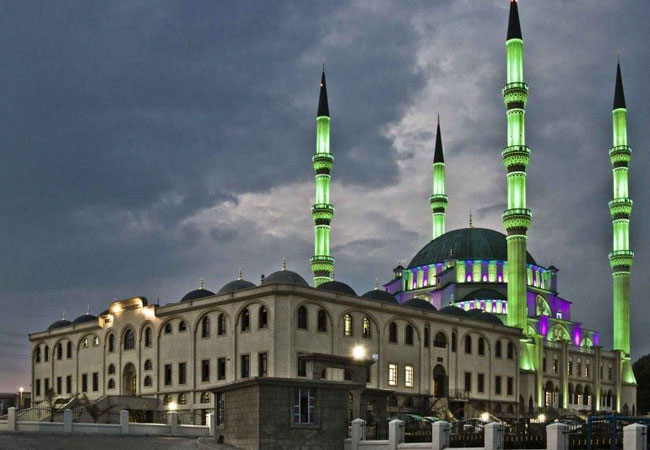 1.24
km
/ Religious / Spiritual
The Nizamiye Turkish Masjid has a dome that rises to 32 meters high and is almost impossible to miss. This stunning building is still a functioni...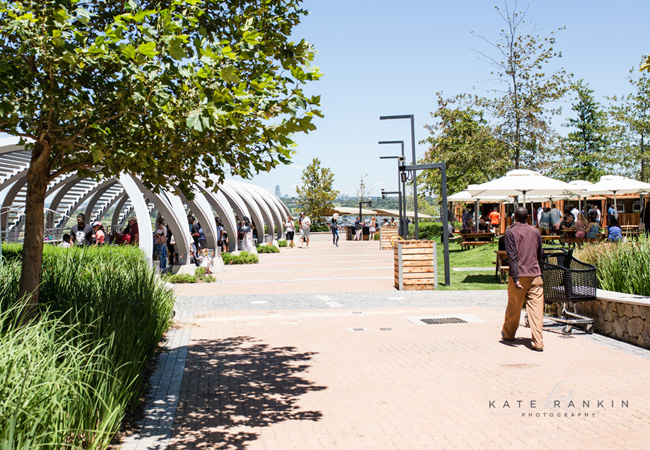 17.06
km
/ Farm Stalls & Markets
Just a few minutesí drive from many of the Johannesburg hotels is the Mall of Africa, famous for being the largest mall ever built in one phase. ...
Accommodation convenient to Wodac Pet Expo
FIND / South Africa Accommodation / Gauteng Accommodation / Johannesburg Accommodation / Midrand Accommodation / Halfway House Accommodation
Halfway House as a destination