Frankfort, Northern Free State
The town of Frankfort lies on the banks of the Wilge River, south east of the Vaal Dam and Vereeniging, surrounded by farmlands that yield and feed corn, cattle and wildlife.
Roughly 30 km from the N3, and an hour from Warden, Frankfort might serve fundamentally as a farming community town but it also makes an easy detour from the major route between Johannesburg and Durban - for those who prefer 'off the beaten track' to the more obvious stops.
Frankfort is a town like many other farming towns in the Free State, its wide streets and restored cottages little marred by walls or electric wire fences, although the obligatory 'us and them' dividing line exists – in the form of a grassy no-man's land, between Frankfort and Namahadi.
Frankfort's main street, formerly Brand Street now JJ Hadebe Street, is pretty, a beautiful stone church built in 1873 easily visible on the rise across the road from an array of disorganised shops selling anything from cheap China clothing to car parts. The Dutch Reformed church is not the only historically relevant building in Frankfort. The Edwardian Magistrate's office, the sandstone Police Station, and the Post Office are all national monuments, side-by-side.
A detour to Namahadi's Art and Crafts Centre will allow you to see local cultural crafts and beadwork. There is a list of tour guides that can take you through the township.

Travellers' Reviews
1 Review from SA-Venues.com travellers. All reviews are verified.
Lekker plekkie... klein, maar vol baie liefdevolle mense. Almal groet almal, of hulle jou ken of nie! Lekker visvang plekkies, om dit in `n neut dop te sit... dit is die plek waarheen jy moet gaan wanneer jy weg wil kom van die stad se geraas... lug is skoner... sterre meer helder! `n lekker plaas gevoel, met baie liefde en vriendelikheid!
Yolandi (Kaapstad)
In the vicinity
Hotels & other accommodation options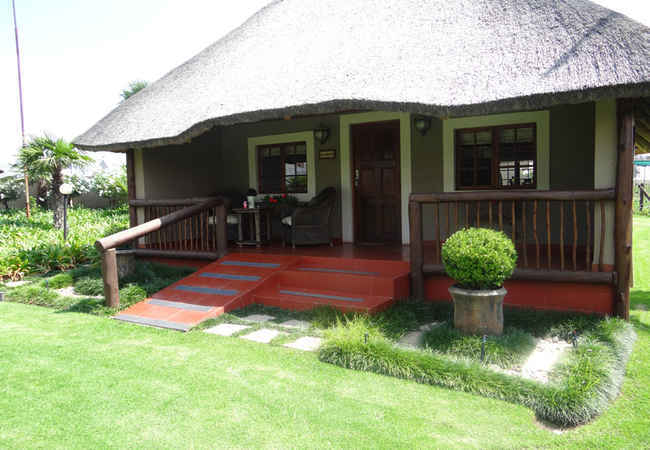 Guest House
At Siesta Guest House you are assured of quality accommodation with attention to detail. We have a swimming pool on the property and dinner is av...
Noteworthy attractions
Find accommodation in Frankfort
FIND / South Africa Accommodation / Free State Accommodation / Northern Free State Accommodation / Frankfort Accommodation
Frankfort as a destination