When: Dates to be confirmed (Saturday, 17 August 2013)
Where: Johannesburg
Categories: Concerts & Shows / Entertainment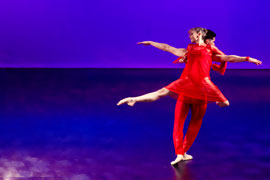 Stay a Day or Two?
Find Accommodation in Johannesburg Central
Mapungubwe is a luxury four- star hotel with contemporary African design and décor. Top class facilities include 91 themed apartments, restaurant ...
The AstroTech Conference Centre in Parktown, Johannesburg is in a gracious mansion in one of the most historic and beautiful areas of South Africa. ...
Related Pages
Johannesburg Central Tourism
• Accommodation in Johannesburg Central
• Johannesburg Central Attractions
• Things to do in Johannesburg
• Gauteng Accommodation
• Gauteng Hotels
• South Africa Accommodation

Submit an Event in Gauteng
- know of an upcoming event?
Organisers are welcome to submit their event info (there is no cost to list your event).