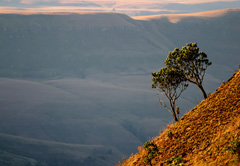 Where? Witsieshoek
Start: base camp at Tseki, Phuthaditjaba (Witsieshoek) Finish: Tseki Duration: two, three, four day options Fitness: moderate to difficult Our tip: the dirt road approach to Tseki can complicate things if ...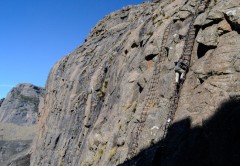 Where? Mont-aux-Sources
Start: Sentinel car park (almost 3 000 metres above sea level) Finish: Sentinel car park Duration: a whole day Fitness: fit (the hike may be shortened, but it is a slog nonetheless) Our tip: if you suffer ...