Restaurants in Scarborough
Restaurants: Casual Dining
Showing 2 of 2 restaurants in this category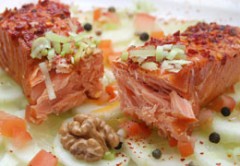 Where? Scarborough
Camel Rock Restaurant is the one and only restaurants to be found in the village of Scarborough. Owned and run by a local resident Camel Rock has been serving marvellous fresh seafood dishes to locals and ...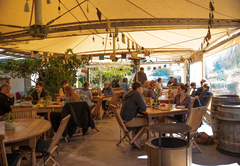 Where? Scarborough
Situated in a sheltered valley and surrounded by old oak trees, the 250-year-old farmhouse offers relaxing al fresco dining - or if the weather is unpleasant, indoors in the historic farm building. Our ...
Filter restaurants
in Scarborough, Cape Town
©Unauthorised use of the
photos is strictly prohibited.