Restaurants in Riebeek Kasteel
Restaurants: Casual Dining
Showing 2 of 4 restaurants in this category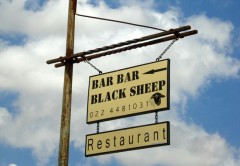 Where? Riebeek Kasteel
Bar Bar Black Sheep Restaurant, Riebeek Kasteel is an easy 45min drive North West from Cape Town on the N7. Rustic, slow-cooked country fare with fresh seasonal ingredients, such as Courgettes freshly picked ...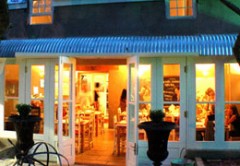 Where? Riebeek Kasteel
Café Felix is a popular restaurant in the picturesque Riebeek Valley. The original food concept was based on the popular Olympia Café & Deli in Kalkbay, which involves a blackboard menu that changes ...
Restaurants: Bistros & Pubs
Showing 1 of 1 restaurant in this category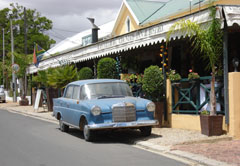 Where? Riebeek Kasteel
When next you take a drive out to the Swartland, take some time to dine at the Kasteelberg Country Inn & Bistro. Soft lighting, exquisite cuisine, discreet service. A wine list that salutes local ...
Restaurants: Cafés & Coffee Shops
Showing 1 of 1 restaurant in this category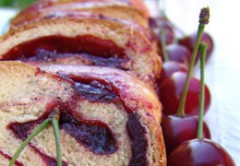 Where? Hermon
The Du Vlei farmstall and restaurant is situated between Riebeek Kasteel and Hermon on the R46. Breakfast and lunch are served daily from 08:00 until 17:00. Closed on Mondays. The restaurant can be rented ...
Filter restaurants
in Riebeek Kasteel, Western Cape
©Unauthorised use of the
photos is strictly prohibited.