Restaurants in Bothas Hill
Restaurants: Casual Dining
Showing 1 of 1 restaurant in this category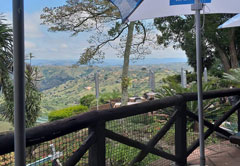 Where? Bothas Hill
The Pot and Kettle is somewhat of an institution in Botha's Hill and has been up and running for 15 years. Its become famous for its home style cooking and beautiful views of the Valley of 1000 Hills. ...
Restaurants: Bistros & Pubs
Showing 1 of 1 restaurant in this category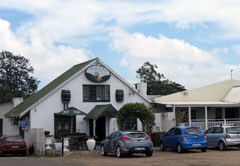 Where? Drummond
The Drum and Bell Country Pub and Restaurant may be a small eatery, but its charm, charisma and idyllic positioning certainly makes it one to be remembered. Overlooking the breathtaking Valley of 1000 Hills in ...
Restaurants: Cafés & Coffee Shops
Showing 2 of 2 restaurants in this category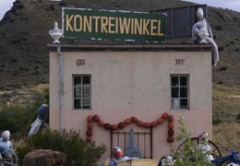 Where? Newcastle
Botha's Pass Kontreiwinkel is a quaint little country stall housed in the original Botha's Pass store built in 1906. Find the Kontreiwinkel at the foot of the Botha's Pass on the R34 to Newcastle. Stop off ...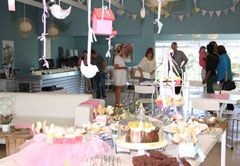 Where? Bothas Hill
The Treat Café is all about decadence in its simplest forms, an unadulterated homage to deliciousness. This little retreat is located in Botha's Hill, which is a pretty town in KwaZulu-Natal, just minutes from ...
Filter restaurants
in Bothas Hill, Durban
©Unauthorised use of the
photos is strictly prohibited.