Restaurants in Modderfontein
Restaurants: Casual Dining
Showing 1 of 1 restaurant in this category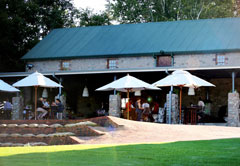 Where? Modderfontein
The Dobbs House Restaurant enjoys its prime positioning in the glorious Modderfontein Nature Reserve. Although this reserve is in the heart of the savannahs and hills of South Africa, it is only a short drive ...
Restaurants: Cafés & Coffee Shops
Showing 1 of 1 restaurant in this category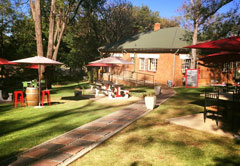 Where? Modderfontein
In 2013, two gutsy ladies decided to go against the grain and start the first all-girl brewery in Modderfontein (Gauteng), and one of very few in the country. Since then, it has grown into a roaring success. ...
Filter restaurants
in Modderfontein, Gauteng
©Unauthorised use of the
photos is strictly prohibited.